Hong Kong Young Post (Mar 05, 2018)
Meet the Hong Kong ski team training in Yabuli, China for the 2022 Winter Olympics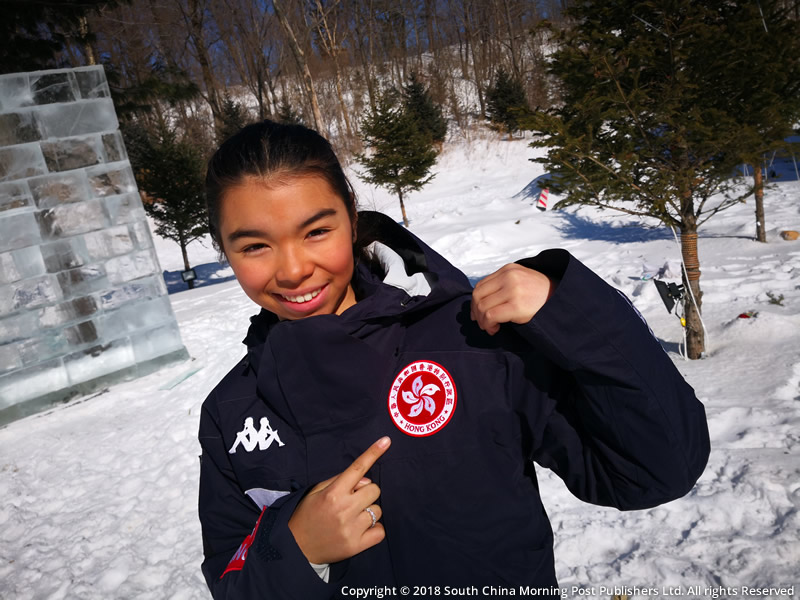 Hong Kong national ski team's nine young athletes, aged 12 to 21, gathered in Yabuli, Heilongjiang Province of China for their first official gathering and training session on Sunday in preparation for the 2022 Winter Olympics in Beijing.

The young ski team includes three boys from Diocesan Boys' School, as well as students from Chinese International School, Hong Kong International School, International College Hong Kong, and Independent Schools Foundation Academy. There are also a couple of Hong Kong students based in France and the United States.

The hopeful skiing prodigy Chloe Cornu Wong, 13, called this a beautiful experience and a fantastic adventure.
---
FULL STORY:  HK-YOUNG-POST_03-05-2018_Meet the Hong Kong ski team training in.pdf
---
ORIGINAL STORY:  http://yp.scmp.com/news/hong-kong/article/108725/meet-hong-kong-ski-team-training-yabuli-china-2022-winter-olympics
---
MEDIA: YOUNG POST (HONG KONG)
---
AUTHOR: Nicola Chan
---
PUBL. DATE: 03/05/2018
---
Copyright © 2018 South China Morning Post Publishers Ltd. All rights Reserved