SKI Chrono (Dec 11, 2018)
While Chinese and Hong Kong delegation has visited Val Thorens this week, we met a very young Chloe Cornu Wong, 13 years old, a member of the Hong Kong national team.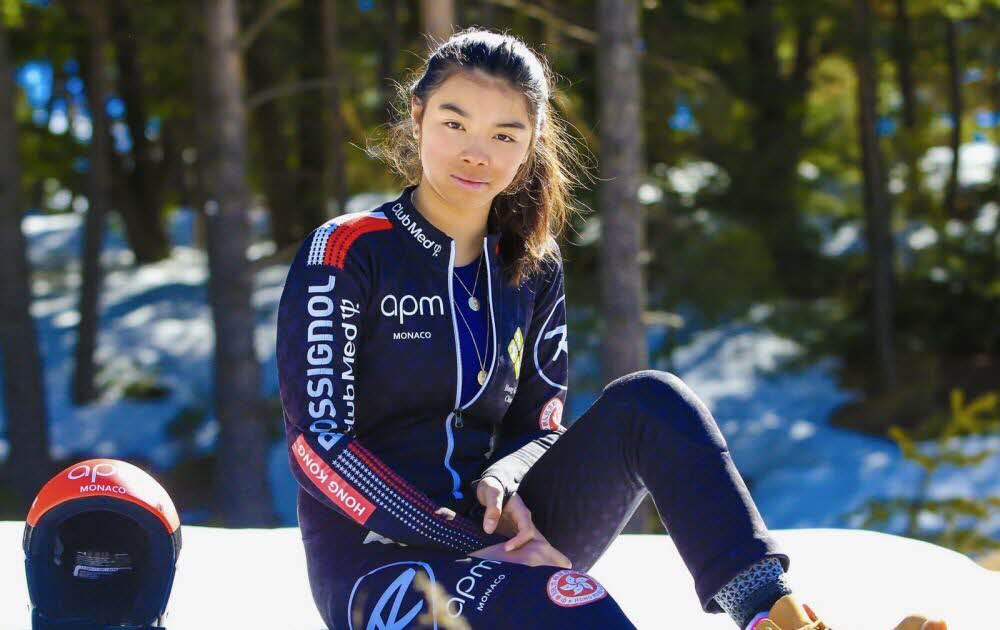 She is 13 years old, and she already has a manager and sponsors. Chloé Cornu Wong is not a young skier like others. The Nicoise who represents the national team of Hong Kong, her mother's country, has already around her an unusual structure to lead her towards her goal: the Olympic Games, in four years in Beijing, China. 
---
ORIGINAL STORY: https://www.ledauphine.com/skichrono/2018/12/11/ski-alpin-hong-kong-jo-2022-ce-qu-il-faut-savoir-sur-chloe-cornu-wong-13-ans
---
MEDIA: SKI CHRONO
---
PUBL. DATE: 11/12/2018